We Remedy Pipeline Leaks...
Knightsedge Nigeria is the leading expert in pipeline leak detection services in Nigeria. Our comprehensive range of cutting-edge leak detection solutions helps identify and localize both visible and invisible pipeline leakages. Most pipeline leaks are caused by corrosion, equipment failure, and incorrect operation. Other reasons include exterior force damage (such as damage by cars and drilling rigs) and natural force like earth movement, heavy flooding, lightning, and temperature. Pipeline leakages waste precious resources, so nay minor leak needs to be identified, localized, and remedied quickly. We pioneered advanced leak detection technology in the Nigerian Oil and Gas industry, and we continue to be at the forefront of the technology today. Our pipeline leak detection equipment is unrivaled, and we combine an experienced workforce and over 20 years of experience to deliver solutions that exceed clients' expectations.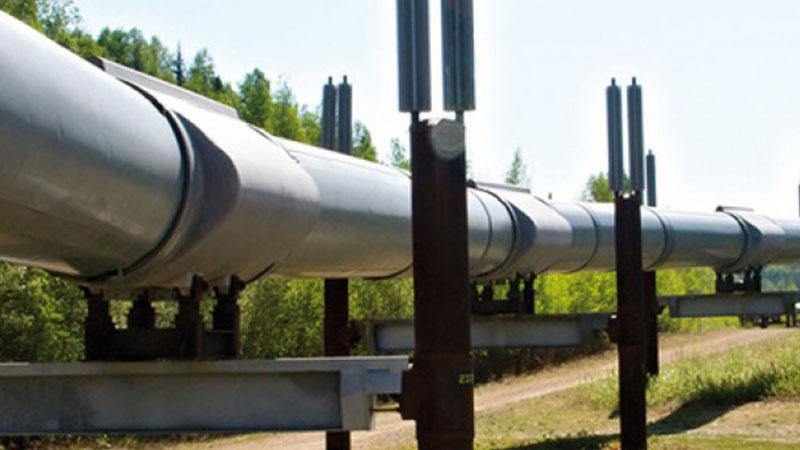 Our Pipeline Leak Detection Methods
Our leak detection services help pipeline controllers to detect and localize leaks in Nigeria. We provide alarms and relevant data to the pipeline controllers to assist decision-making, enhance productivity and system reliability and reduce downtime.
We divide our pipeline leaks detection services into three activities to achieve the highest level of accuracy:
Zone measurement to identify the areas hosting the major leaks.

Pre-locating to localize the leaks and narrow the leaks to a specific section between two contact points.

Pinpointing to identify the exact leak spot.
Our pipeline leak experts use technology like hydrostatic testing, infrared, ground-penetrating laser, geophones, electro-acoustic listening devices to remedy leaks.
Getting Started With Pipeline Leak Detection Service in Nigeria
As a leader in pipeline reliability and integrity in Nigeria, we offer a cost-effective pipeline leak detection solution you can rely on with confidence. We have over 20 years of experience delighting clients. So kindly get in touch with us.
Please Feel Free to Call Us
Our customer support staff are always available to answer all your questions.