ISO Certification in Nigeria
Our ISO certification approach in Nigeria helps business to translate objectives into measurable process improvement and achieve bottom-lines.

iso 9001

iso 14001

iso 22000

iso 27001

iso 45001

ce mark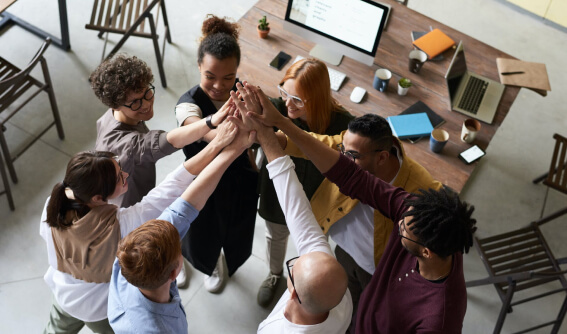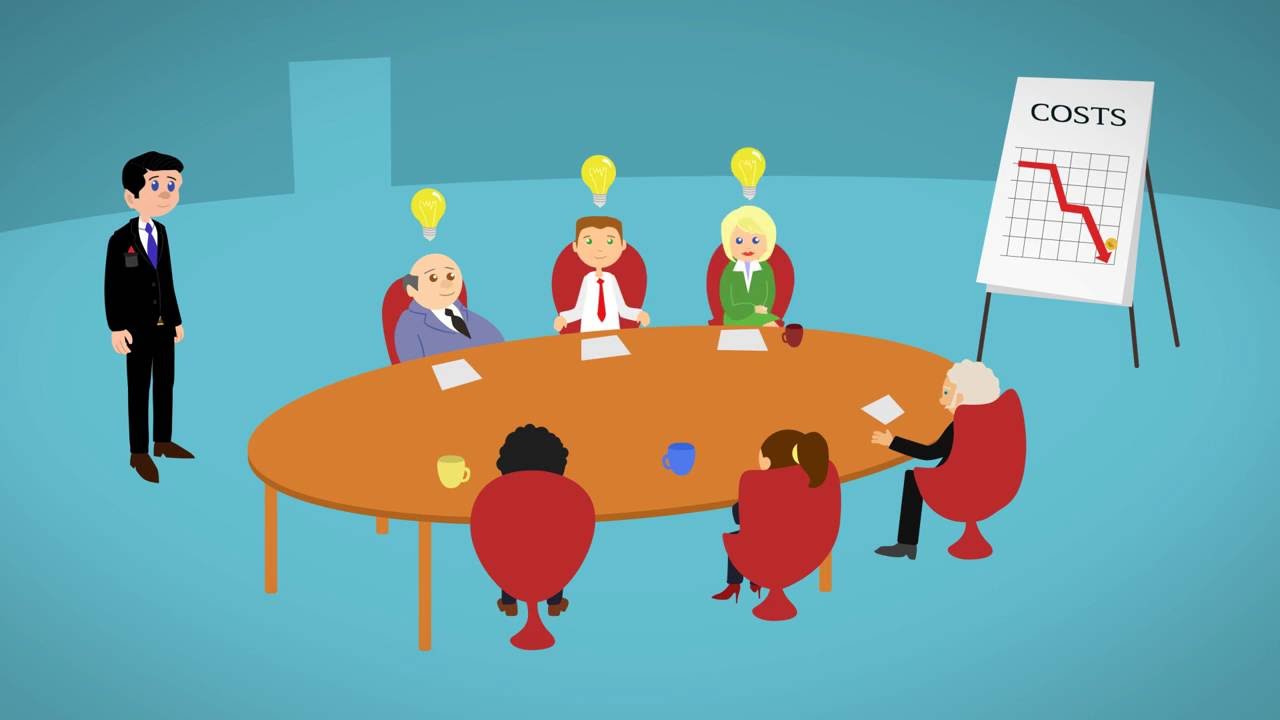 The best ISO consultants in Nigeria
We provide ISO certifications services for businesses that want to improve their performance processes in Nigeria and drive business objectives. Our team of highly trained ISO Consultants have over two decades of experience helping organizations acquire ISO certificates in Nigeria. We work across a diverse range of industries, implementing ISO certification processes that help businesses to deliver on quality, save costs and meet business objectives
Our ISO certification process
Our ISO certification process has helped about 763 businesses in Nigeria to acquire ISO certificates with ease.
Looking to get ISO certified?
We leverage decades of experience, a team of highly motivated ISO consultants and robust ISO processes to exceed clients'  expectations