AEG Power Solutions Rectifiers in Nigeria
We supply and service AEG PS  Rectifiers, Control Modules, Surge Protectors 

quality

DURABLE

RELIABLE
efficient

24/7 Support
Get AEG PS Rectifiers in Nigeria
AEG rectifiers are manufactured using high-quality materials, corrosion resistant and with long service life. The high frequency pulse current output rectifiers are flexible to use and come with complete protection function. Our team of Engineers are trained to install AEG PS products and as well, provide specialist 24/7 maintenance services
AEG rectifiers, chargers and DC power supply systems are reliable choice to meet your requirements
For decades AEG Power Solutions has designed and manufactured first choice reliable rectifiers, chargers and DC power supply systems to meet the requirements of all types of industrial applications, operating in the toughest environments. Heavy duty design, proven microprocessor-controlled thyristor technology increases the availability, building block modular design and outdoor specific options are part of the characteristics of our comprehensive DC UPS series which can run on nickel-cadmium or lead-acid batteries.
LEARN MORE
AEG Power Solutions offers a comprehensive range of switch mode rectifiers and converter modules for all type of industrial applications. Available in a wide output power range or with conversion capacities for multiple DC voltages input, our DC modules provide secured power in combination with a parallel battery, for numerous applications with demanding requirement (including constant voltage and current sources) such as Central control rooms in Nuclear and Non-Nuclear Power Plants as well as the industrial processes and power substations.
LEARN MORE
AEG Rectifiers, Control Modules and Surge Protector in Nigeria
Join hundreds of other businesses like yours that are using our AEG products to meet their energy needs in Nigeria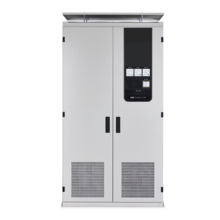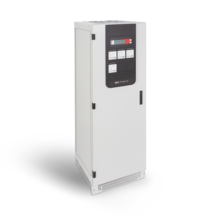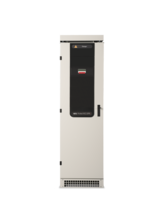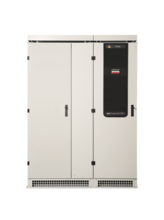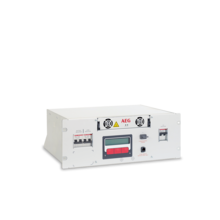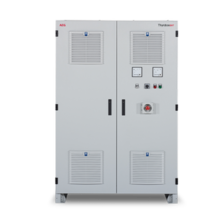 We strive hard to exceed clients' expectations. Since inception, we have consistently maintained a five-star rating. Here are what some of our clients have to say
Knightsedge Limited exceeded our expectations. Their customer experience is top-notch. I love how their Engineers go about their jobs professionally.
Superior products, faster delivery, overwhelming customer service. No regrets working with the company. We're very satisfied with what we got.
We've maintained a 5-star rating
Our products are sourced from OEMs.
Over 4/10 customers have given us referrals
DO YOU NEED AEG PS RECTIFIERS?
Get in touch with us today for your rectifiers, control modules and surge protectors.