Make a difference with Knightsedge
The energy servicing company that you can always trust. We are driven by the passion to service our clients with 100% satisfaction.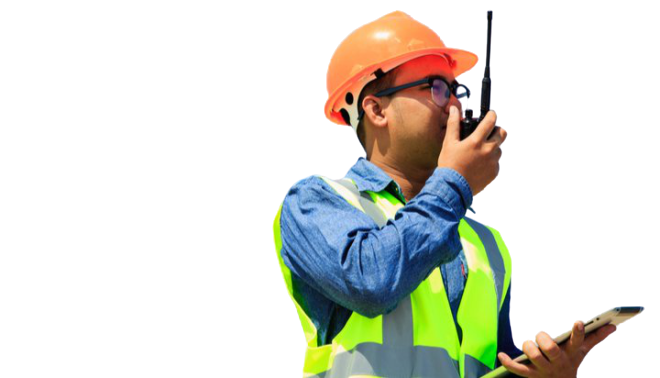 quality

experience

trust-worthy
effIcient

DURABLE

Support
We Deliver Solutions that Improve Productivity
Whether you are in search of power efficiency solutions, HVAC systems, installation and maintenance, pipeline flushing and pigging services, industrial inspection and testing services, industrial valves and accessories, bolting and fasteners, procurement services or ISO certification consultancy, we strive to provide the best possible solutions in Nigeria.
We leverage our massive experience to help our clients to exceed their expectations. Here are our awesome offerings
AEG Power Solutions
We are sales and service partner to AEG Power Solutions. We sell and service AEG UPS, Inverter and Rectifiers
Together with Hague Fasteners, UK, we manufacture non-standard bolts and fasteners based on customers' designs.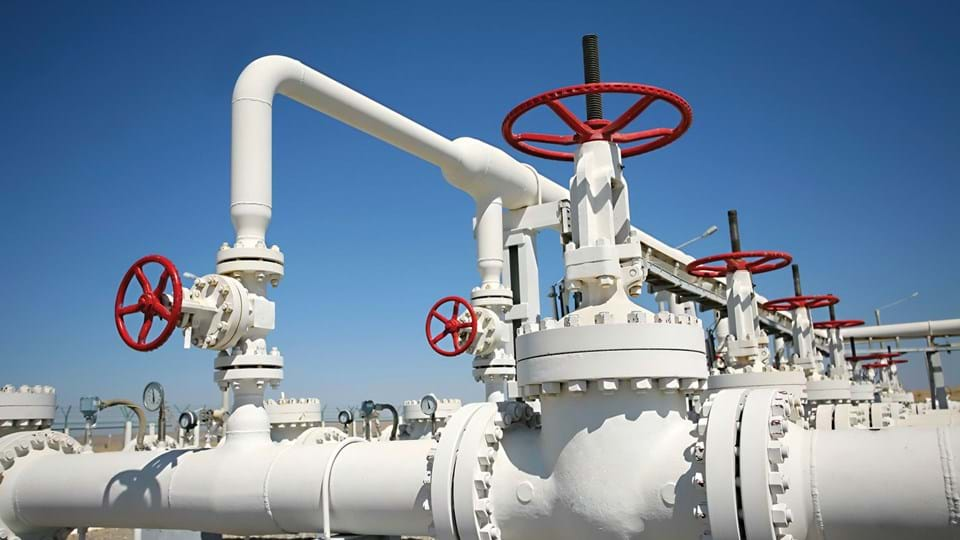 We are sales and service partner to Bestobell, UK. We sell and service any type of Bestobell valves, control or accessories.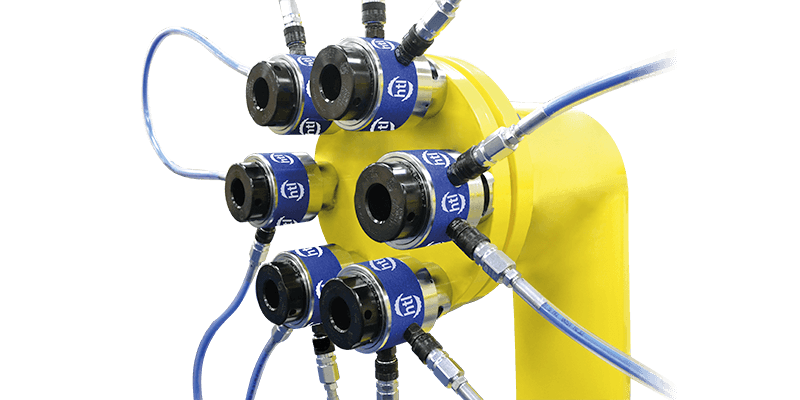 We partner with Hire Torque Limited, UK to supply and service tensioning and torquing equipment in Nigeria
Use the button to contact us and we would be glad to answer all your questions.