We Make Cold Cutting Effortless...
Knightsedge Nigeria provides a comprehensive range of pipe cold cutting services in Nigeria. We utilize a mechanized industrial process to create the desired profile like straight cuts, mitres, saddles, and midsection holes. Our pipe cold cutting services find application in pipe processing, shipbuilding, pressure vessel, structural, and mechanical contracting manufacturing. Other typical pipe-cutting applications include pipework, industrial steel structures, offshore jackets, cranes, pipe laying stingers. We combine an experienced workforce and an impressive range of machines to exceed clients' expectations.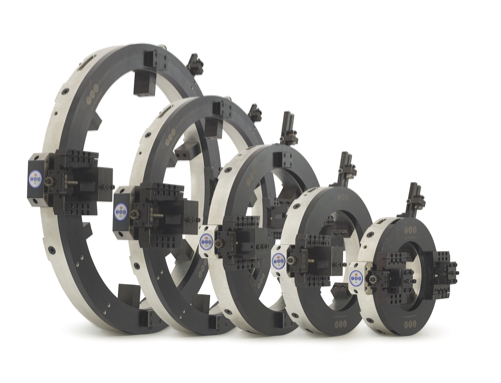 Why Choose Pipe Cold Cutting Machines and Services From Knightsedge
Pipe cold cutting is essential when you wish to join two parts via arc welding, of course, because it'll allow a tight fit between the two parts. We revolutionized cold cutting services in Nigeria, and we continue to be at the forefront of cold cutting technology today. 
Here are some of what makes us the best:
Our cutting kit is unrivaled, and we can set up and cut in less than an hour.

We can undertake remote and underwater operations.

Our machine can cold cut pipes of different diameters, including up to 48 inches.

We can meet specifications for onshore and offshore pipe cutting.
Getting Started With Cold Cutting Services in Nigeria
We're the leading provider of cold cutting services in Lagos and Nigeria. Our impressive collections of pipe cold cutting machines are sure to wow you. We have over 20 years of experience delighting clients. So kindly get in touch with us.
Please Feel Free to Call Us
Our customer support staff are always available to answer all your questions.