We provide power efficiency solutions to help people and organisations meet their energy needs and save cost on energy consumption.

quality

power-saving

long-lasting
effIcient

durable

Service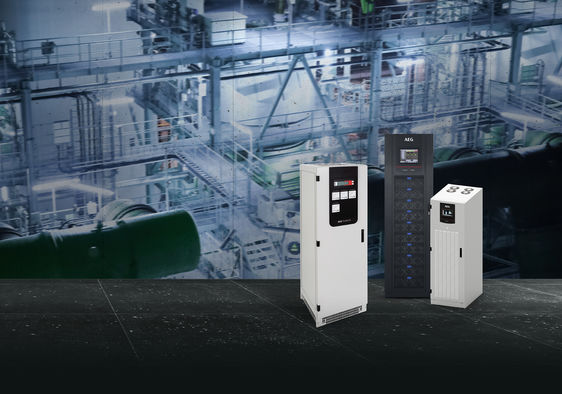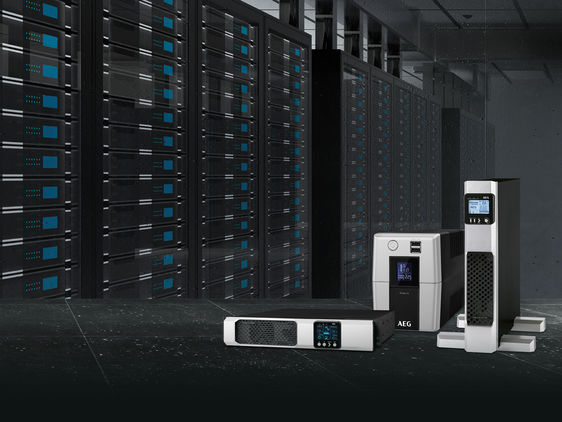 Get AEG PS UPS and Accessories in Nigeria
We provide, install and maintain AEG UPS for both small and large scale energy uses. We work across a diverse range of industries and residential options, delivering exceptional AEG UPS solutions that enable people and organisations to meet their energy needs and save energy cost.
Our AEG Power Solutions UPS in Nigeria
We leverage our massive experience and excellent work team to exceed clients' expectations. 
Our 3-phase UPS range is built over decades of unique expertise in providing premium quality solutions to secure highly reliable power even in the harshest environment. Stand-alone or modular UPS systems protect your power supply, ensures your business continuity and protect your investments.
AEG PS' range of UPS systems contains uninterruptible power supplies in all power classes with 1-phase output power. Solutions encompass industrial-grade UPS as well as a large range specifically adapted to IT Environment to ensure a smooth operation and sufficient data protection.
We're AEG UPS Solutions Provider
We strive hard to exceed clients' expectations. Since inception, we have consistently maintained a five-star rating. Here are what some of our clients have to say
Knightsedge Limited exceeded our expectations. Their customer experience is top-notch. I love how their Engineers go about their jobs professionally.
Superior products, faster delivery, overwhelming customer service. No regrets working with the company. We're very satisfied with what we got.
We've maintained a 5-star rating
Our products are sourced from OEMs
Over 4/10 customers have given us referrals
Do you need AEG PS UPS, accessories or specialist services?
Use the button to contact us and we would be glad to get in touch.