We Make the Perfect Pipe Bevel...
Knightsedge Nigeria is the leading supplier of pipe cutting and beveling machines in Nigeria. Our impressive portfolio of cutting and beveling machines offers our clients in the heavy-duty industries the perfect devices for pipe edge preparations. Our pipe beveling machines come with an adjustable speed with two or more cutters fixed in the blade holder to give you the perfect age. You can adjust the machine speed depending on the material, wall thickness, and diameter. Contact us to learn firsthand why people rate our beveling machines in Nigeria number one.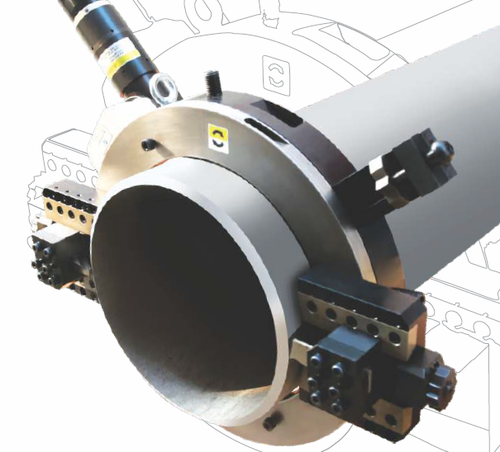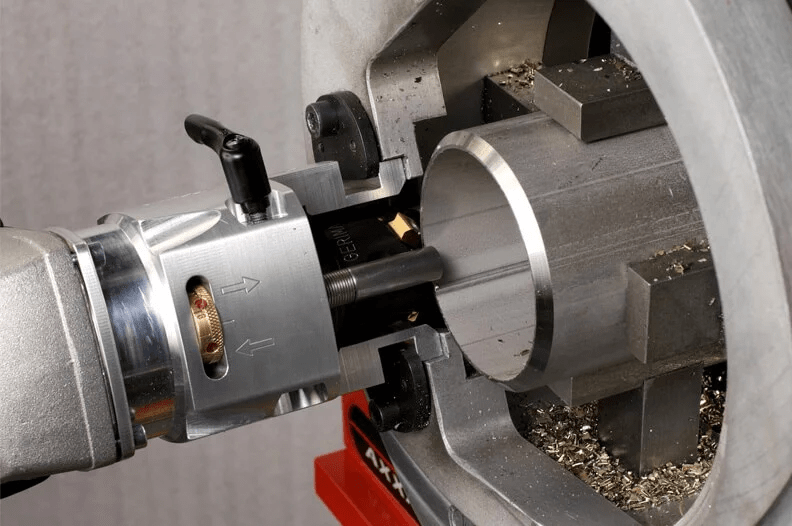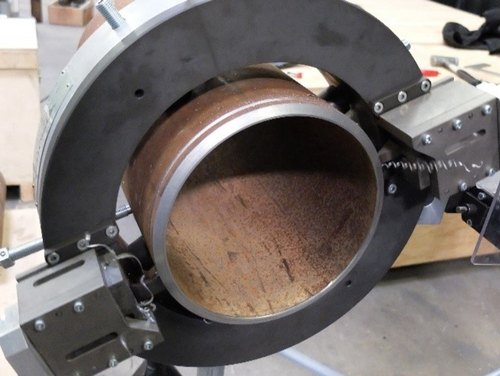 The Fastest and Safest Way for Pipe Beveling
Pipe cutting and beveling machines are essential when you wish to prepare your pipe edges for welding. It makes the perfect bevel and in record time, unlike heavy grinders that take time, makes low-quality pipe edge and causes welders discomfort.
Our pipe beveling machines improve the quality of your welded joints; other benefits are:
Accurate, precise, and perfect pipe edges

Improved productivity and zero welder discomfort

Portable, adjustable speed, and multiple cutters

Durable, high-quality, and ergonomic

Perfect for all pipe types, including heavy-duty pipes

Capable of orbital welding with outside and inside beveling
Why Choose Pipe Beveling Machines from Knightsedge
We provide the best-rated pipe beveling machines in Lagos and Nigeria. As a leader in joint integrity in Nigeria, we offer a comprehensive range of portable pipe cutting and beveling machines you can rely on with confidence. We have over 20 years of experience delighting clients. So kindly get in touch with us. 👇
Please Feel Free to Call Us
Our customer support staff are always available to answer all your questions.