Bolts Torquing and Tensioning tools
We are sales and services Partners to Hire Torque Limited, UK
Torquing and Tensioning Tools in Nigeria
We are Sales and Services Partners to Hire Torque Limited, UK. With headquarters in England and locations across the globe, Hire Torque offers a range of products, equipment services and training solutions focused primarily on bolt tensioning & joint integrity operations.
Our Bolts Torquing and Tensioning tools
We partner with Hire Torque Limited, UK to supply  and service tensioning and torquing equipment in Nigeria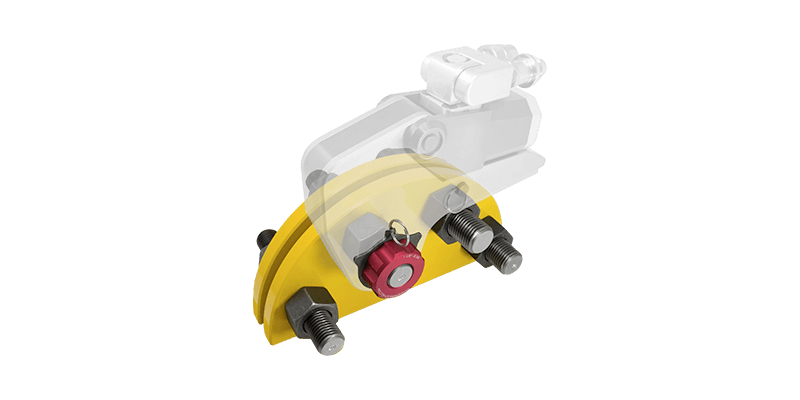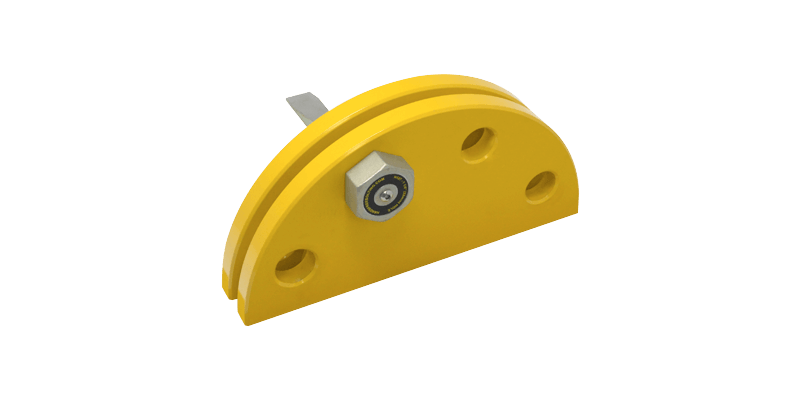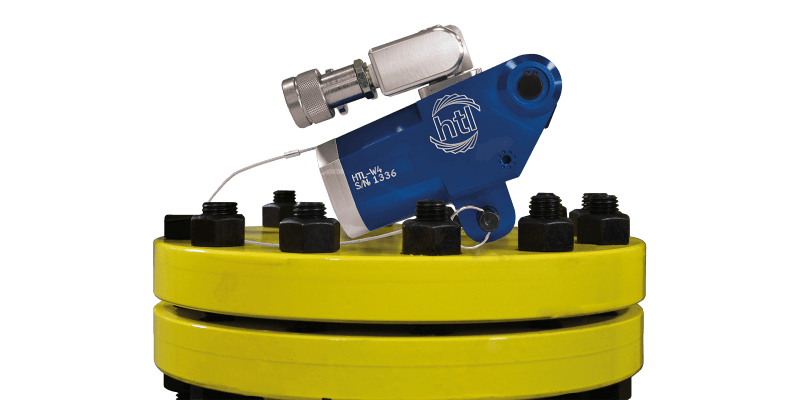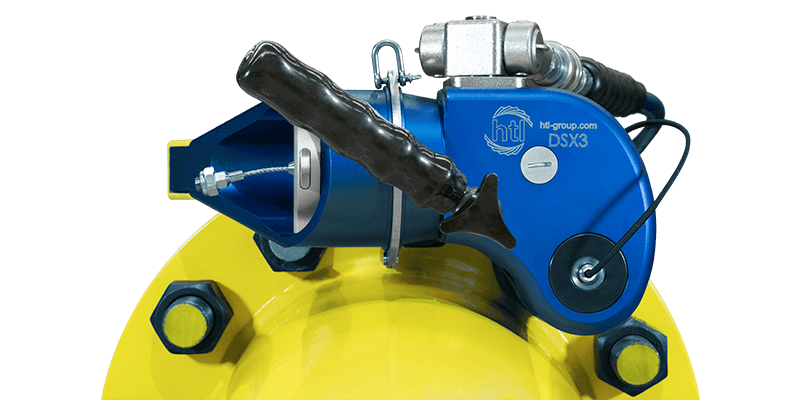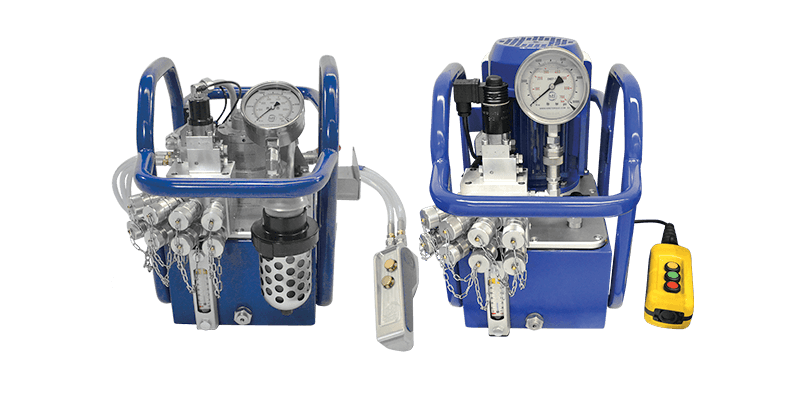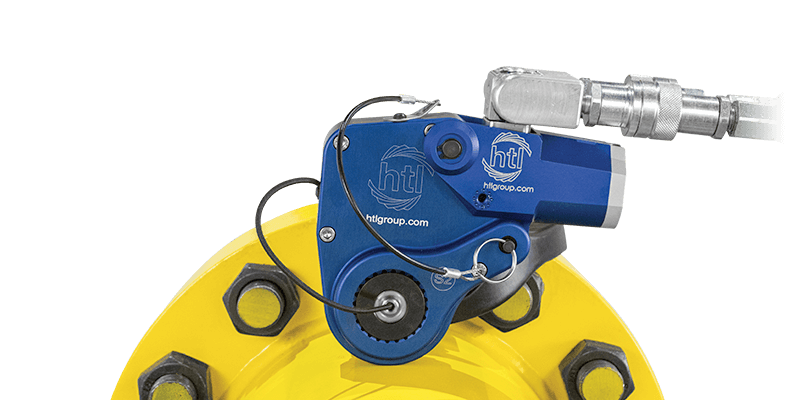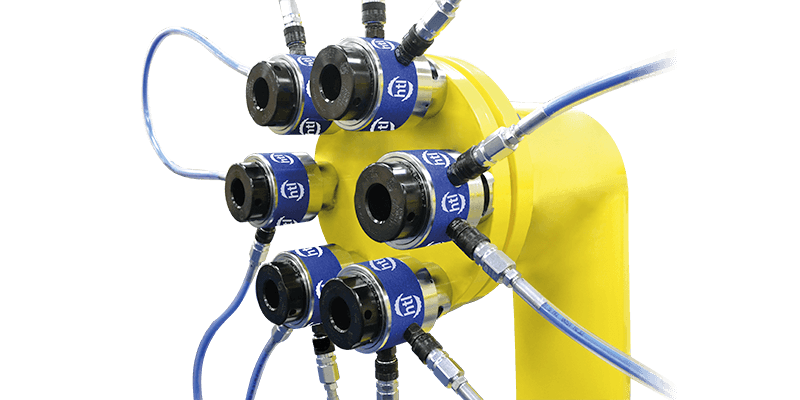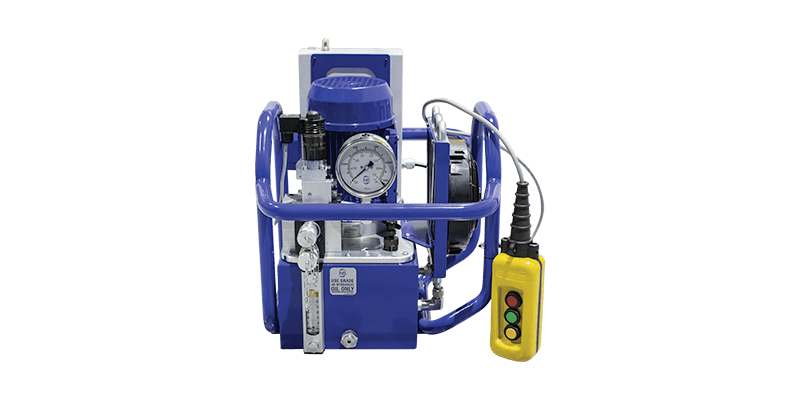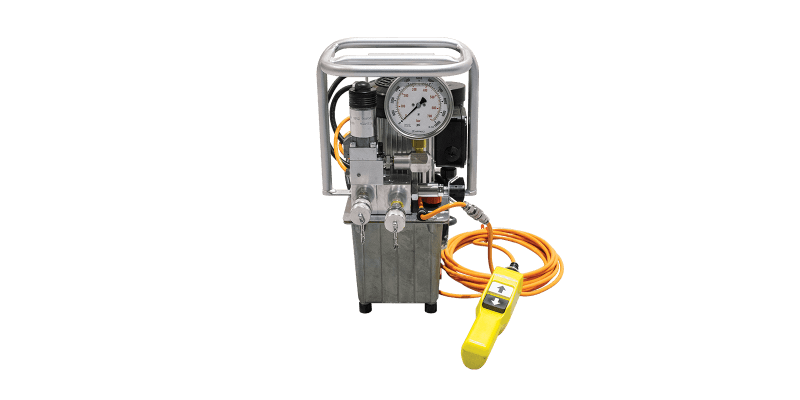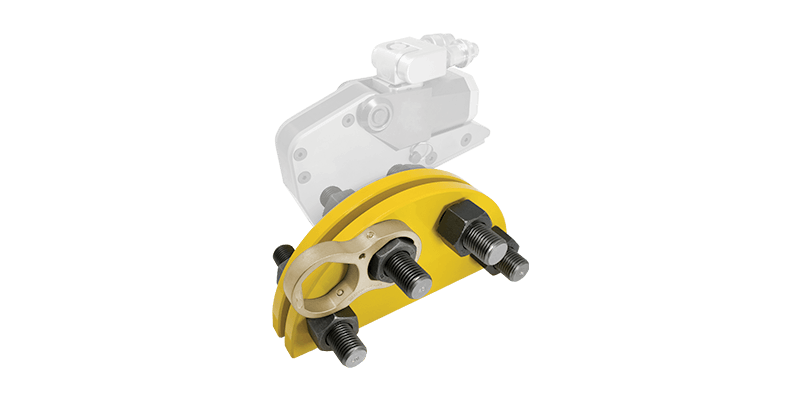 Do you need quality bolts torquing and tensioning equipment?
We supply and service all types of bolts tensioning and torquing equipment for all industries in Nigeria