AEG Power Solutions Inverters in Nigeria
We supply and service AEG PS  Inverters to help people and organisations to meet their energy needs.

quality

durable

high-rated

24/7 Support
Get AEG Inverters in Nigeria
Whether you are looking for inverters for your industry, facilities or organisation, our range of AEG inverters are  sure to meet your requirements and objectives. Since 1997, we have worked with organizations and private individuals across country to procure, install and maintain AEG inverters and deploy full-stack power solutions. 
Our AEG PS Inverter Systems
From the smallest switch-mode inverter to large industrial systems, our comprehensive range of AEG inverters can meet your needs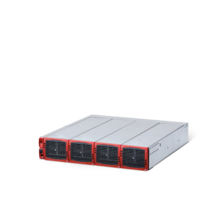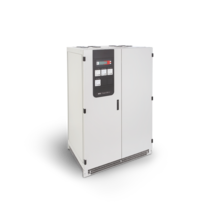 Success Stories from Clients
We strive hard to exceed clients' expectations. Since inception, we have consistently maintained a five-star rating. Here are what some of our clients have to say
Knightsedge Limited exceeded our expectations. Their customer experience is top-notch. I love how their Engineers go about their jobs professionally.
Superior products, faster delivery, overwhelming customer service. No regrets working with the company. We're very satisfied with what we got.
We've maintained a 5-star rating
Our products are sourced from OEMs.
Over 4/10 customers have given us referrals
Do you need AEG PS Inverter or AEG PS inverter services?
We supply and service AEG PS inverters in Nigeria.